HAYDEN - The victim identified in the deadly Sunday morning bar shooting was a convicted drug smuggler whose story inspired the film "Kid Cannabis".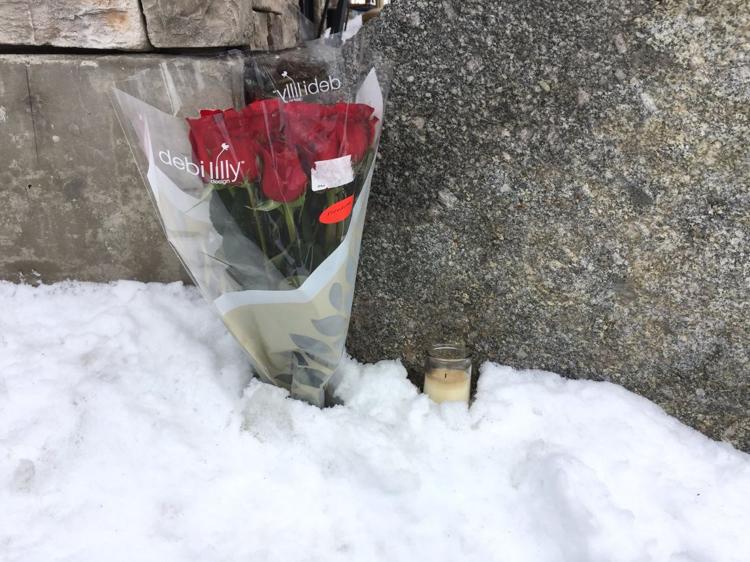 Michael "Topher" Christopher Clark, a 45-year-old from Hayden, was shot multiple times Sunday morning in the parking lot of Tipsy Pine Bar, according to police. 
The suspect has been identified as Scott White. He's facing a charge of 1st degree murder. Bond has been set at $1 million dollars. 
The victim, and his friend at the time, Nate Norman,  became famous for smuggling marijuana from Canada into the United States. The 2014 film, "Kid Cannabis", is inspired by the events. 
Norman and Clark were indicted on drug charges in 2003 and spent time in prison, according to the Associated Press.