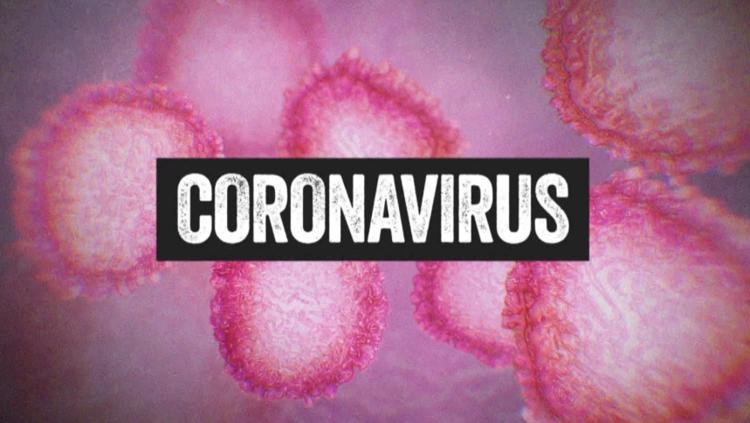 Washington's Department of Health says they have now identified 8 people who may have the coronavirus. DOH says a person is under investigation if they are ill and showing symptoms of the virus. Those 8 people are in the process of being tested. DOH adds that those people have had 63 contacts with people, who are also being actively monitored in Washington state.
DOH says the coronavirus is concerning because "it's a new strain and can cause pneumonia." There has already been one confirmed case of the coronavirus, an Everette man in his 30's who recently returned from China. That man is being treated by a robot with a stethoscope and microphone that allows him to speak remotely with the doctor. He remains in satisfactory condition.
According to a state-run Chinese news station, there are 2,714 confirmed cases of the coronavirus, at least 100 deaths, and 2,567 hospitalizations.