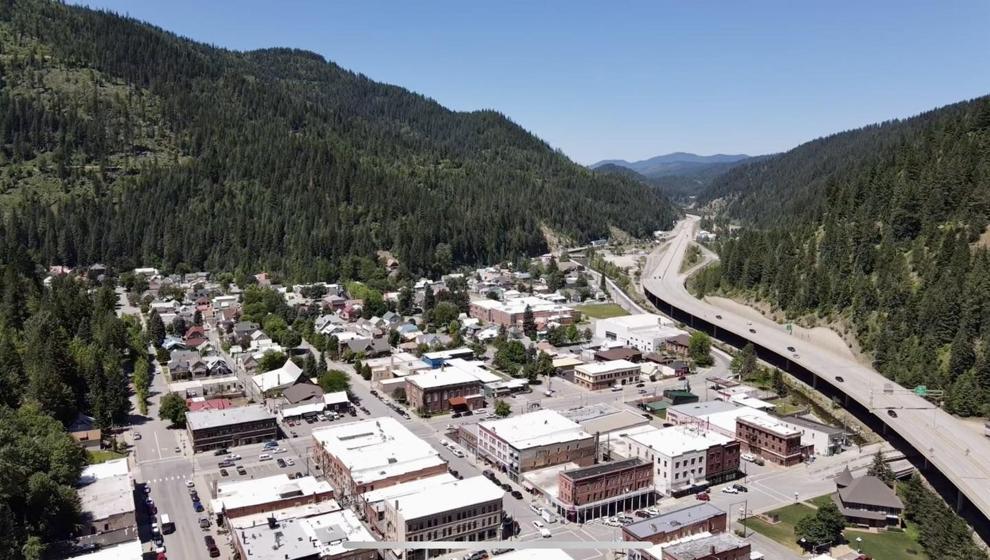 WALLACE, Idaho - The historic mining town of Wallace has been nominated for USA Today's Top 20 Best Historic Towns. 
Wallace, founded in 1884, survived the massive 1910 wildfire that destroyed hundreds of thousands of acres across the Northwest. 
The town of just under 1,000 is well known for once being the Silver Capital of the world, producing the most silver across the globe. In 1991, the FBI busted the town's gambling machines and brothels. Sounds like a town in the wild west, but many locals are proud it's a part of their history. 
In 1976, the federal government wanted to destroy the entire Town of Wallace to build I-90. Locals set out to put every single building in the town on the National Register of Historic Places. The government was forced to build I-90 on a bridge over the entire town. 
As of Monday afternoon, Wallace was placed third behind Wickford, RI and Abilene, KS. To vote, click on this link. You have little less than a month to vote.