HAYDEN, Idaho- Authorities are looking for two people who allegedly stole from Habitat for Humanity of North Idaho.

Kootenai County Sheriff's Office needs help identifying the two people in surveillance camera footage.
There vehicle is pictured below.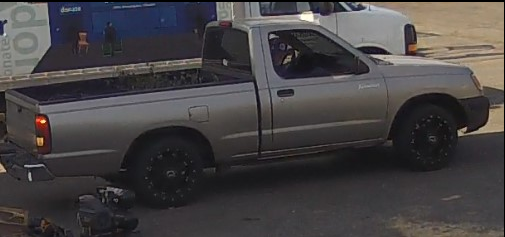 Police ask if anyone has any information leading to their identity to contact Detective Sullivan at 208-446-1300, or send an email to psullivan@kcgov.us, or you can leave a tip awww.kcsheriff.com.