Update Jan. 14, 2:30 pm:
LOOKOUT PASS - All lanes of I-90 at Lookout Pass have reopened after a semi jack-knifed on the roadway earlier Tuesday.
Previous Coverage: 
LOOKOUT PASS - Idaho State Police says a jack-knifed semi truck crash is crash on I-90 at Lookout Pass reportedly has westbound lanes blocked near the Idaho-Montana border.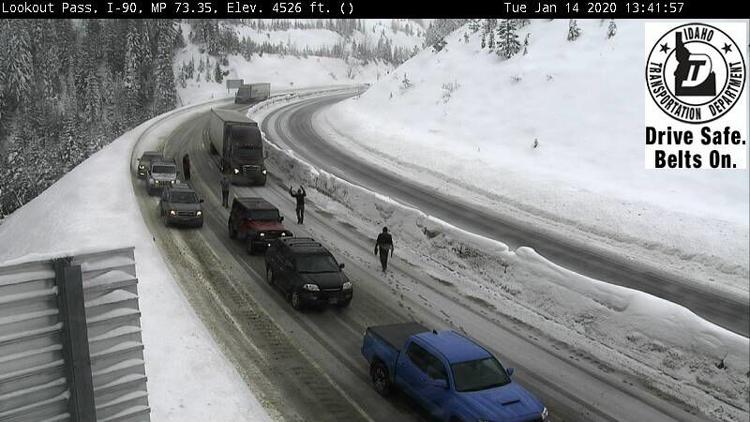 ISP is responding to the incident. Delays should be expected.
This story will be updated when more information becomes available.