SPOKANE, Wash. - Police say a hit and run lead to a gas leak on the 400 block of Wellesley Avenue.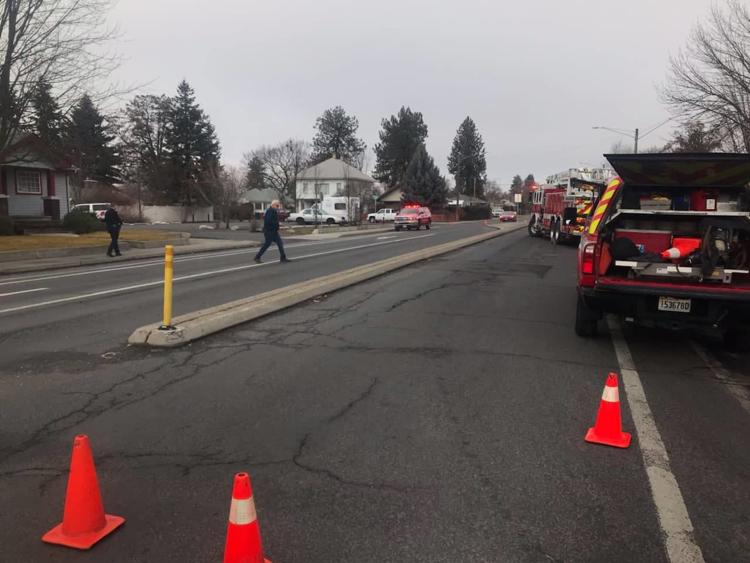 It happened Saturday morning and according to police, a vehicle hit part of a bus stop before striking a gas meter. 
The gas in the area was shut off as crews responded. 
The car was found on the 500 block of E Wabash Avenue a short time later. A woman was arrested for DUI and hit and run, according to police.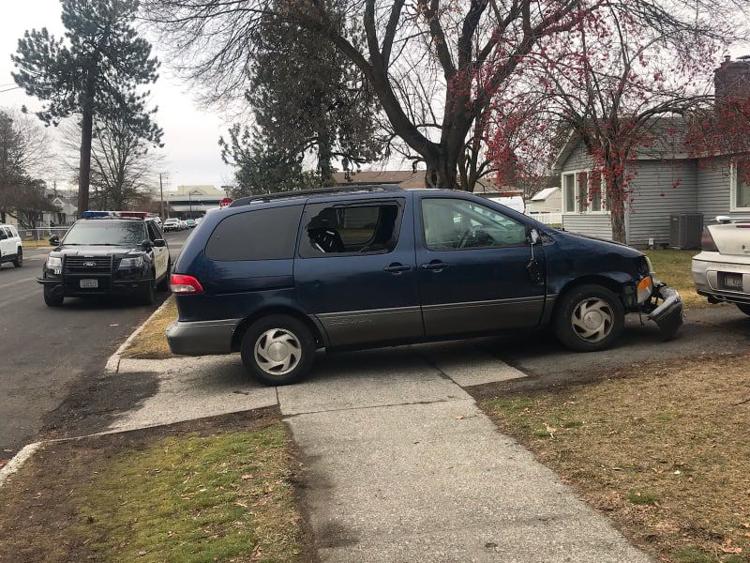 No injuries were reported.