SPOKANE, Wash. -- Police continue to investigate after a string of arsons in North Spokane last week. The suspect damaged the property of multiple victims, seemingly at random.
One of those victims is a woman named Carol. She said the passenger seat of her car was set on fire while it was parked directly in front of her home. Carol said because money is so tight, she can only afford liability insurance. Even with the big mess on her hands, she can't help but feel one thing.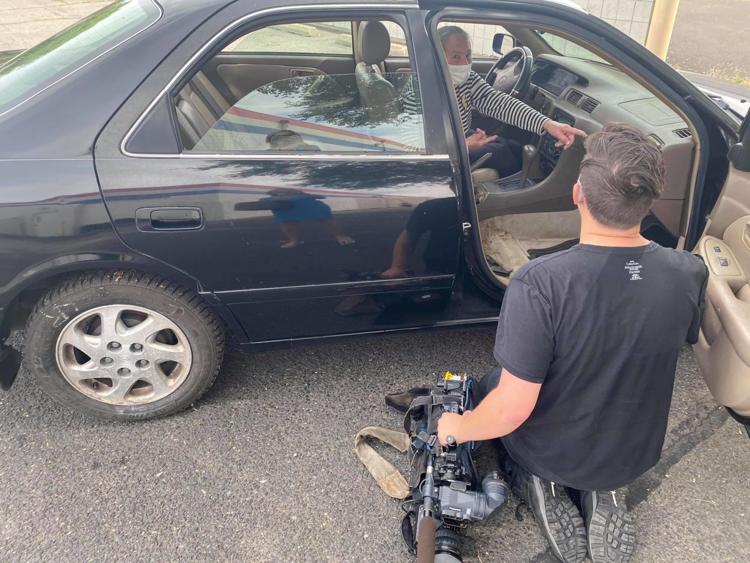 "I do feel enormously blessed," she said. "I saw all the other cars and I feel so bad for them. I'm so thankful my engine is fine, the wiring is fine. I just need a cleaning and parts."
Carol owns a 2000 Toyota Camry LE. The fire was quickly put out but left extensive damage. Flames destroyed her passenger seat, center console panel and left behind a stench of thick, heavy smoke.
"With the smell, it's pretty hard to drive in it," she said.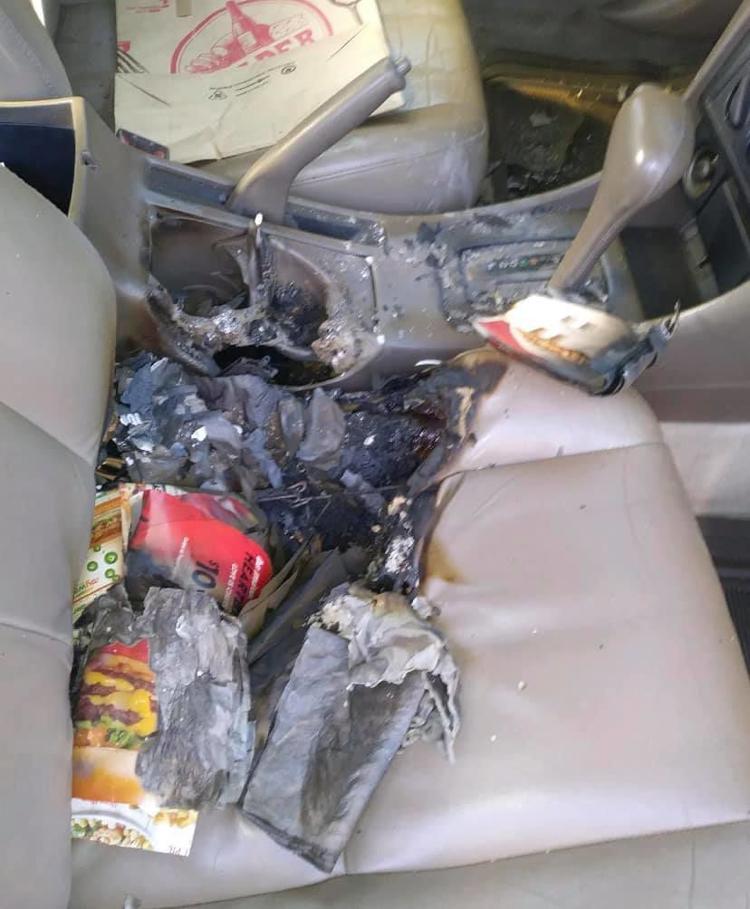 Carol is on a fixed income. She said she spends every second she can behind driving to see or transport her grandchildren. She said she took so much pride in here wheels.
"You work so hard to try to make it nice," she said.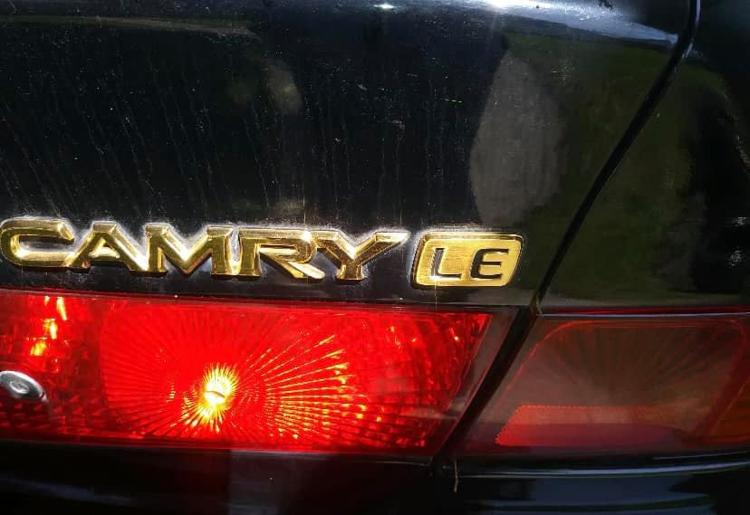 She's hoping it can become nice once again. This 'Help me Hayley' request actually came in from a Spokane Police employee hopeful someone out there has access to the replacement parts, and ability to do the extensive cleaning necessary for this victim.
Since Hayley made the community aware of the situation, two auto detailing shops have offered to help. She is hopeful one of them can help. If you have knowledge on how to obtain the replacement parts for her vehicle, send Hayley an email at hayley@khq.com.