SPOKANE, Wash. - A special delivery was made by an extraordinary young man Friday.
At just 10 years old, Levi Cooper is making a huge difference for some special kids in the Spokane community.
"One night when he was going to bed, he said he wanted to make blankets for foster kids," Levi's mom, Hannah Cooper said.
So Levi started making fleece blankets.
"He kept changing his goal, it was 5, then 30, then it'd be 60," Hannah said.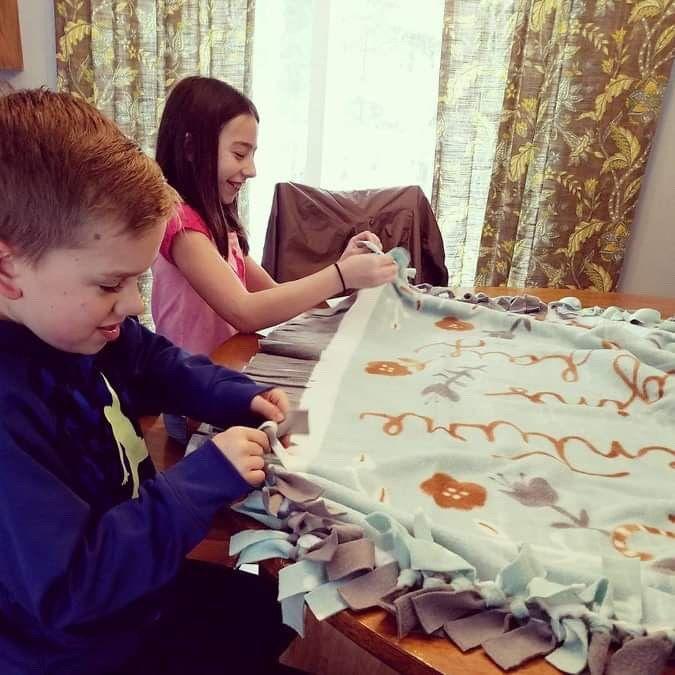 Levi has completed 80 blankets so far, and all of those blankets have been brought to Sally's House at the Salvation Army, the only emergency foster care center in Spokane. 
Since its opening in 2002, Sally's House has helped nearly 5,000 kids during some of the darkest times of their young lives.
Something as simple as getting to pick their very own blanket can mean the world to them.
Levi's mom said she couldn't be prouder of her son wanting to be there for kids he's never met.
"My hope is that they can feel love from this simple act of kindness," she said.