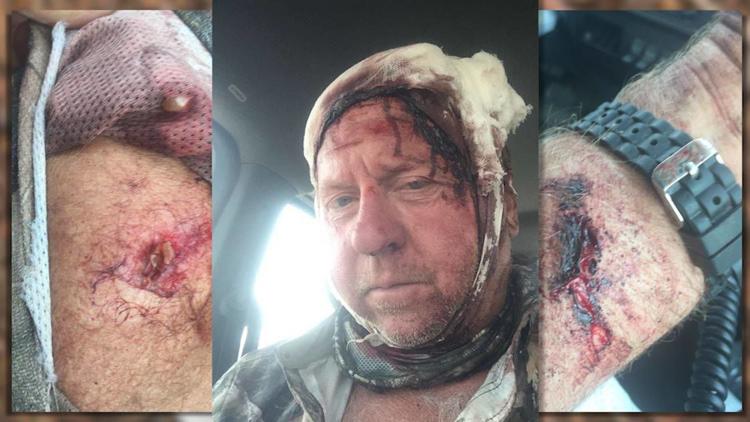 As featured on
It's a day one hunter will never forget, as he relives being attacked by a grizzly bear.  As we move into this year's bow hunting season, Tom Sommer says he wants to share his story as a warning to other hunters.
KHQ Breaking News Alerts
Receive breaking news emails from KHQ Local News
KHQ Daily Weather
Daily weather forecasts from the KHQ Weather Authority
KHQ Daily e-Newsletter
Get the latest news, weather, sports and information from the region's top local news source.
More Video From This Section
Get up-to-the-minute news sent straight to your device.
Topics
Breaking News
Weather Alerts
Top Stories