Bryce Brugh-Whalen
Photo courtesy of Montana Department of Justice

Updated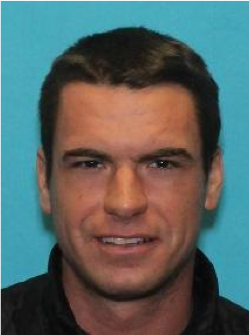 As featured on
UPDATE: The Missing and Endangered Person Advisory for Bryce Brugh-Wahlen has been canceled. According to law enforcement, Bryce has been located.
KHQ Breaking News Alerts
Receive breaking news emails from KHQ Local News
KHQ Daily Weather
Daily weather forecasts from the KHQ Weather Authority
KHQ Daily e-Newsletter
Get the latest news, weather, sports and information from the region's top local news source.
More Video From This Section
Get up-to-the-minute news sent straight to your device.
Topics
Breaking News
Weather Alerts
Top Stories