Going-to-the-Sun Road at Glacier National Park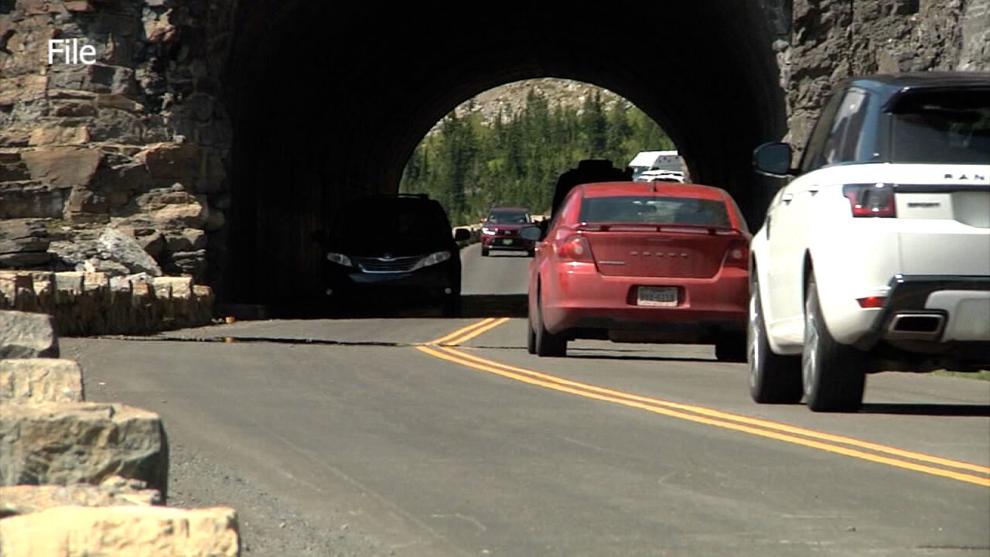 As featured on
GLACIER NATIONAL PARK, Mont. - Glacier National Park changed the way visitors enter the park this year as they pilot a new online method of ticketing, and they are selling like hot cakes.
WEST GLACIER, Mont. - With the coming of fall, Glacier National Park said in a press release they are adjusting their operations.
Currently in Spokane
40°F
Partly Cloudy
40°F / 38°F
Get up-to-the-minute news sent straight to your device.
Topics
Breaking News
Weather Alerts
Top Stories