James Alex Hurley
Photo courtesy: Gallatin County Sheriff's Office

Updated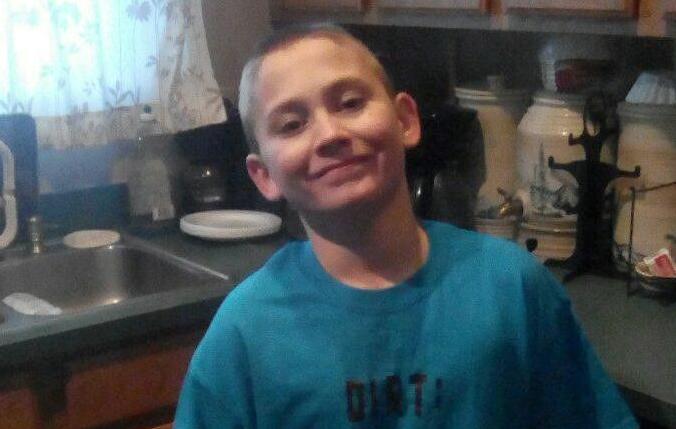 As featured on
WEST YELLOWSTONE - Three people in Southwestern Montana are jailed on murder charges connection to the death of a 12-year-old boy.
WEST YELLOWSTONE - A fourth person has been charged as a result of the investigation into the death of a 12-year-old boy. 
BOZEMAN - A 14-year-old boy is charged as an adult in the death of 12-year-old in Gallatin County. 
KHQ Breaking News Alerts
Receive breaking news emails from KHQ Local News
KHQ Daily Weather
Daily weather forecasts from the KHQ Weather Authority
KHQ Daily e-Newsletter
Get the latest news, weather, sports and information from the region's top local news source.
More Video From This Section
Get up-to-the-minute news sent straight to your device.
Topics
Breaking News
Weather Alerts
Top Stories