KALICO Art Center looking for artists to paint murals on trail tunnels
Photo courtesy of KALICO Art Center

Updated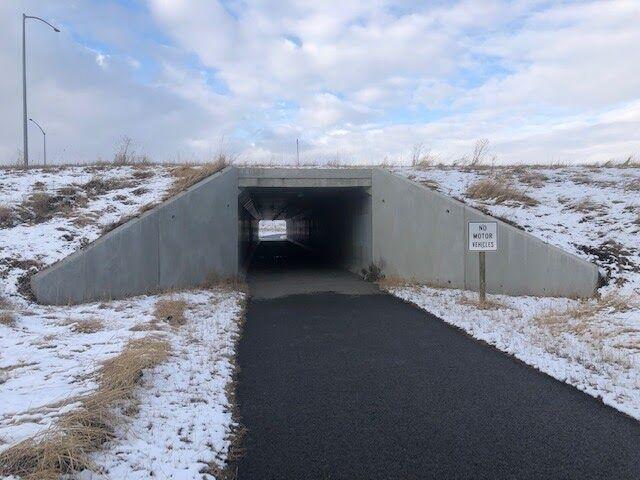 As featured on
KALISPELL -  The KALICO Art Center is looking to hire artists to design four murals on the entrances of two pedestrian tunnels located on Kalispell's trail system.
Weather Alert
...WIND ADVISORY IN EFFECT FROM 9 AM THIS MORNING TO 4 PM PST
FRIDAY...

* WHAT...West winds 20 to 25 mph with gusts up to 45 mph
expected.

* WHERE...Washington Palouse, Moses Lake Area, Upper Columbia
Basin and Spokane Area.

* WHEN...From 9 AM Thursday to 4 PM PST Friday.

* IMPACTS...Gusty winds could blow around unsecured objects.
Tree limbs could be blown down and a few power outages may
result.

* ADDITIONAL DETAILS...Friday has the potential to produce wind
gusts closer to 50 mph.

PRECAUTIONARY/PREPAREDNESS ACTIONS...

Use extra caution when driving, especially if operating a high
profile vehicle. Secure outdoor objects.

&&


Currently in Spokane
39°F
Mostly Cloudy
39°F / 30°F
Get up-to-the-minute news sent straight to your device.
Topics
Breaking News
Weather Alerts
Top Stories