Local cupcake shop stuggles to stay afloat during coronavirus outbreak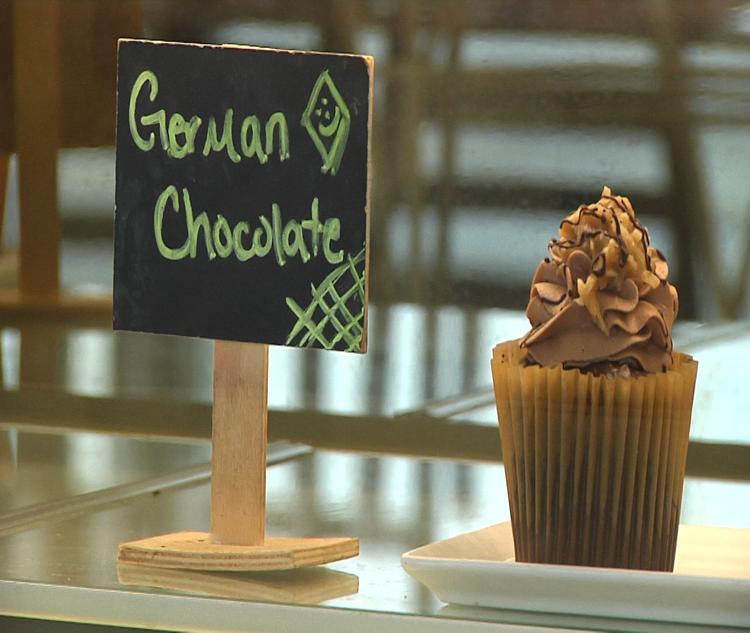 As featured on
Store Manager of Tea City and Cupcakes, Janie Roberts, says flour, sugar, eggs, and milk have been hard to come by during the outbreak, but Janie says there is one thing that's keeping their business afloat.
Currently in Spokane
37°F
Mostly Cloudy
50°F / 37°F
KHQ Breaking News Alerts
Receive breaking news emails from KHQ Local News
KHQ Daily Weather
Daily weather forecasts from the KHQ Weather Authority
KHQ Daily e-Newsletter
Get the latest news, weather, sports and information from the region's top local news source.
More Video From This Section
Get up-to-the-minute news sent straight to your device.
Topics
Breaking News
Weather Alerts
Top Stories