Magpie Rock Fire now burning ~2,500 acres in northwest Montana
Photo courtesy of John Hamilton / Sanders County Wildland Fire Information / Facebook

Updated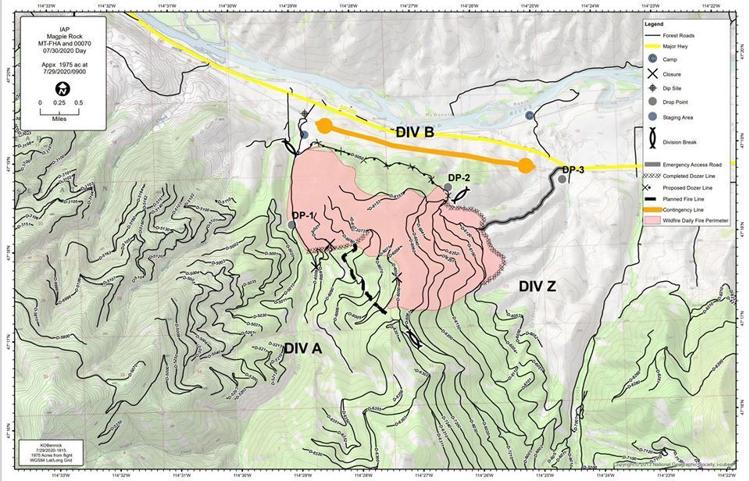 As featured on
DIXON, Mont - UPDATE: The Magpie Rock Fire is now covering an estimated 2,500 acres near Dixon Thursday.
KHQ Breaking News Alerts
Receive breaking news emails from KHQ Local News
KHQ Daily Weather
Daily weather forecasts from the KHQ Weather Authority
KHQ Daily e-Newsletter
Get the latest news, weather, sports and information from the region's top local news source.
More Video From This Section
Get up-to-the-minute news sent straight to your device.
Topics
Breaking News
Weather Alerts
Top Stories