Moose tests positive for CWD
MGN Photo: NPS Photo / Kent Mille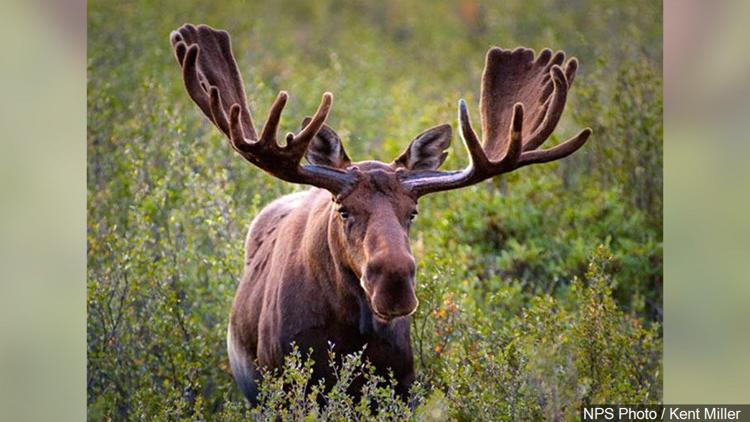 As featured on
LIBBY, Mont. -- A bull moose tested positive for chronic wasting disease in the southeastern boundary of the Libby CWD Management Zone on Friday. 
Currently in Spokane
34°F
Mostly Cloudy
43°F / 31°F
KHQ Breaking News Alerts
Receive breaking news emails from KHQ Local News
KHQ Daily Weather
Daily weather forecasts from the KHQ Weather Authority
KHQ Daily e-Newsletter
Get the latest news, weather, sports and information from the region's top local news source.
More Video From This Section
Get up-to-the-minute news sent straight to your device.
Topics
Breaking News
Weather Alerts
Top Stories