Rosebud County arrest of 3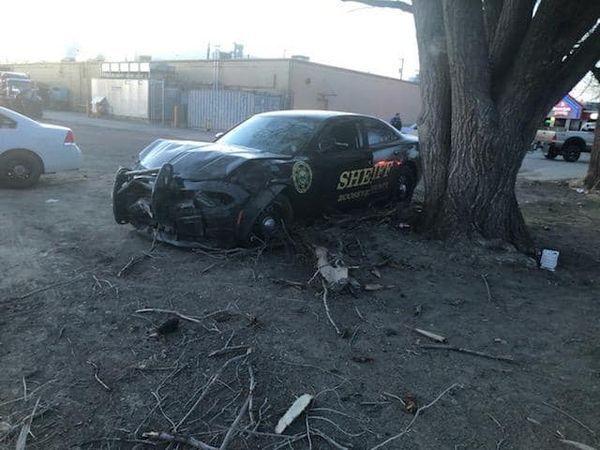 As featured on
FORSYTH, Mont. - In a Facebook post Wednesday, the Rosebud County Sheriff's Office (RCSO) said they received help from individuals and the Eastern Montana Sheriff's Office in arresting three individuals who were causing problems.
Currently in Spokane
63°F
Mostly Cloudy
63°F / 41°F
Get up-to-the-minute news sent straight to your device.
Topics
Breaking News
Weather Alerts
Top Stories