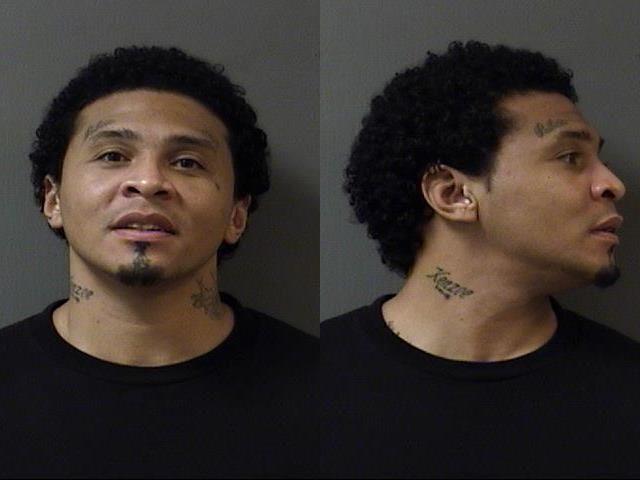 As featured on
BILLINGS - Chief Deputy U.S. Marshal Timothy Hornung announced Wednesday evening the capture of 35-year-old Willie Redd.
BILLINGS - Court documents released Thursday outline the circumstances leading to a felony charge of aggravated assault against 35-year-old Willie Redd.
Weather Alert
...WIND ADVISORY IN EFFECT FROM 9 AM THIS MORNING TO 4 PM PST
FRIDAY...

* WHAT...West winds 20 to 25 mph with gusts up to 45 mph
expected.

* WHERE...Washington Palouse, Moses Lake Area, Upper Columbia
Basin and Spokane Area.

* WHEN...From 9 AM Thursday to 4 PM PST Friday.

* IMPACTS...Gusty winds could blow around unsecured objects.
Tree limbs could be blown down and a few power outages may
result.

* ADDITIONAL DETAILS...Friday has the potential to produce wind
gusts closer to 50 mph.

PRECAUTIONARY/PREPAREDNESS ACTIONS...

Use extra caution when driving, especially if operating a high
profile vehicle. Secure outdoor objects.

&&


Currently in Spokane
42°F
Partly Cloudy
42°F / 30°F
Get up-to-the-minute news sent straight to your device.
Topics
Breaking News
Weather Alerts
Top Stories