Together, No-Li Brewhouse staff & Washington State House Representative Riccelli are teaming-up to support our local neighborhood elementary and their families.  Together, we are Staying Strong.  
No-Li staff are creating 200 daily nutritious lunches that are hand-made and hand-packed for the students and families of Logan Elementary.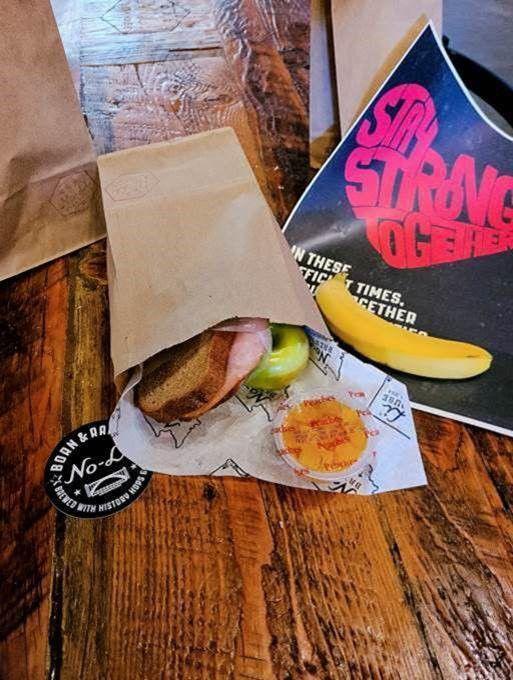 Wednesday at 11:30 a.m., we will personally distribute the nutritious meals with the faculty of Logan Elementary and WA House Rep. Riccelli.   
Special thanks to the leadership of Logan Elementary Principal Brent Perdue who helped to coordinate this community partnership.
We are utilizing the No-Li Pub Kitchen in the mornings to create hand-made and hand-packed nutritious lunches for our neighborhood school. 
Next week, Spokane Public Schools will be available to provide daily lunches for Logan Elementary.  If not, No-Li will be here to support. 
Special thanks to all for supporting this effort.  It is a total company and total community effort in pulling together and focusing on what we can influence within our community. 
Stay Strong Together!
John & Cindy Bryant
Owner, No-Li Brewhouse