We look back at the 2020-2021 winners of the EWU KHQ Teacher of the Month award.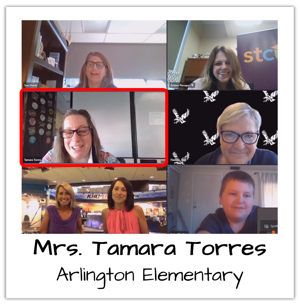 The Teacher of the Month program is simple in design: students write letters telling why their teacher is outstanding. Students can nominate his or her favorite teacher by filling out a short form on EWU's website.
From these heartfelt messages, one teacher is selected each month to be recognized for his/her contribution to the education of children.