SPOKANE, Wash. -- A local veteran has a birthday coming up this month. His family is hoping the kindness of our community will shine.
Bonnie Kessler says her father, Raymond Waterhouse has had many heartbreaks in recent years. She just wants his 94th birthday on March 20th to be one filled with joy. She's asking our community to send him birthday cards to remind him that he is loved.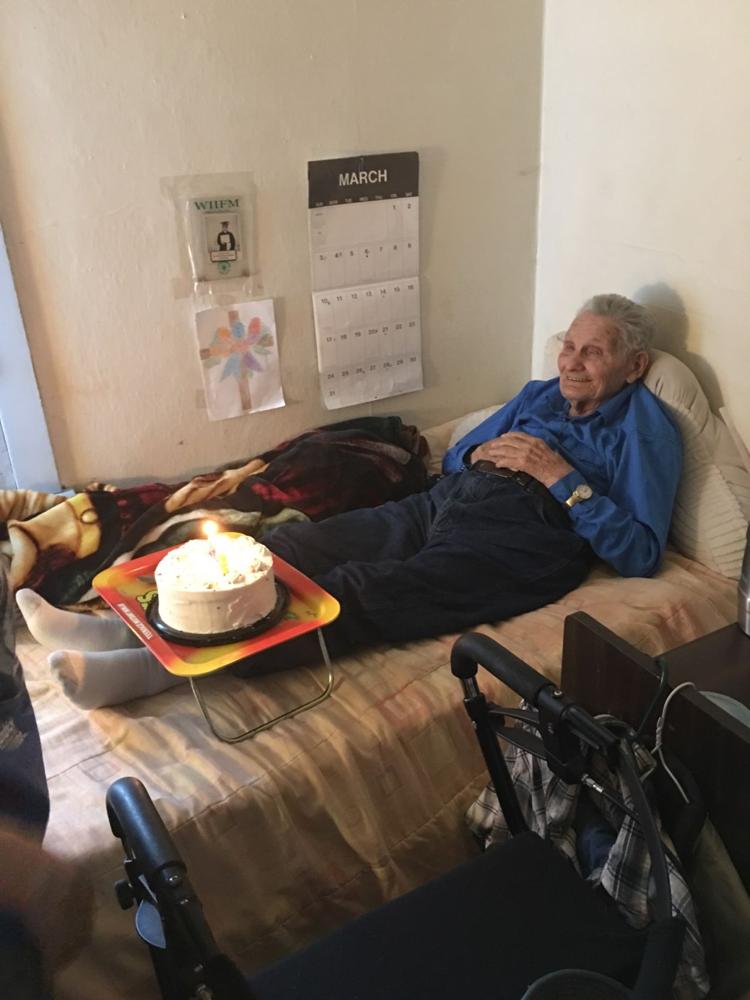 "It would (make his day,)" she said. "He's kind of a shut-in. He doesn't get out much. This would really surprise him. He has no idea I'm doing this. I'm trying to repay some of the love he gave us."
Bonnie says her father devoted his life to being the best dad possible. He also served our country in the Army in WWII and continued to serve in the National Guard. She says his military career lasted more than 40 years, and he has immense pride in our nation.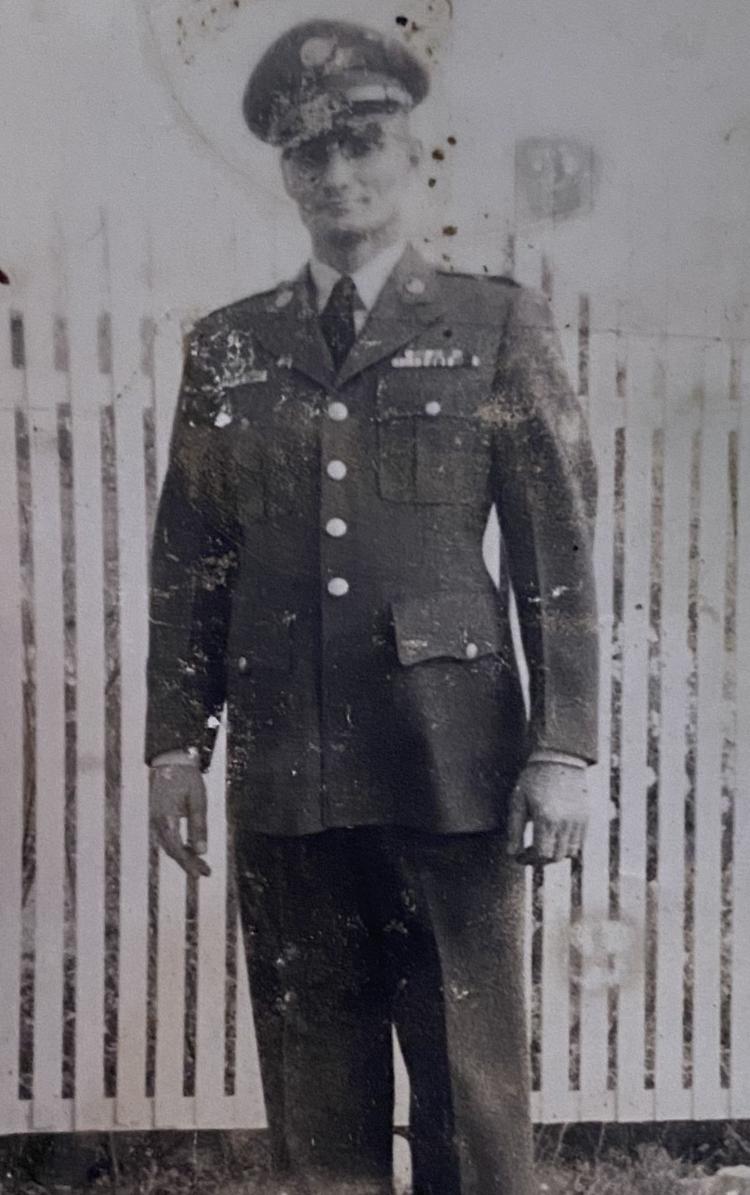 She says health struggles and little interaction with others are tough for him. He's also lost, two children. The family just wants to rally around the man who was constantly there supporting, loving and helping others.
"Yeah, it's our turn," she said. "I would just like to see him get a lot of birthday cards to let him know, people love him," Bonnie said. "This would make him so happy."
If you would like to send Raymond a birthday card, the address to do so is 4923 N. Napa St., Spokane, WA 99207. His birthday is March 20th.