SPOKANE, Wash. -- A local family is devastated after they say someone stole precious decorations from a loved one's grave site.
The late woman's grandson wrote our Help Me Hayley the following note, "My grandma absolutely loves Olaf from frozen. She sadly passed from a heart attack early this year and by her headstone, we have a Olaf statue and solar panel lights. Just the other day someone stole her Olaf statue and the lights that went around the grave site. Please help. We really want to get her statue back and the lights that went around it."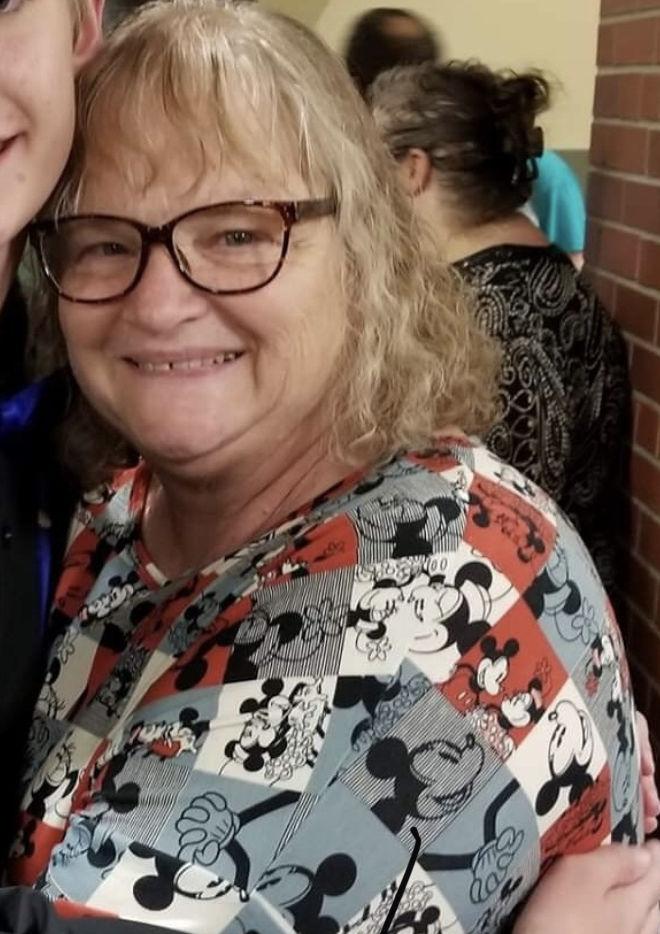 Loved ones say other items around her headstone were not disturbed. 
"The only things stolen were her Olaf statue and the solar panel lights," her grandson said.
The woman is buried at Fairmont Memorial Park. They are hoping whoever did this will simply return the Frozen memorabilia.