Spokane Sheriffs' Detectives are investigating the circumstances surrounding the deatht of a retired anesthesiologist at his Dishman Hills-area home. 
Court documents reviewed by KHQ identify the victim as 61-year-old Dr. Rex C. Porter.  As first reported by our news partners at the Spokesman-Review, investigators have not ruled out whether Porter was a victim of homicide, died of a medical episode, accident or other means at the remote property.
Porter worked for Providence Sacred Heart Medical Center. He was also the sole caretaker of his son, Derek C. Porter, 29, who is autistic and non-verbal. 
On Saturday, a neighbor called 911 and said that Porter's car had been sitting in the driveway for a couple days with the garage door open. 
Upon arrival, deputies found broken glass, along with blood and damaged items inside the home. 
Court documents further state that at one point, "They opened a door and suddenly an adult male was standing in front of them with only shorts and a t-shirt." 
Deputies arrested the individual, believing he was squatting in the house. Deputies then determined the man was Derek Porter, Rex Porter's son who was living in the home.  
According to court documents, Deputies walked the 11 acres of the property and found a fire pit with a human leg partially burned lying near it. When they looked inside the pit, they found a burned head, still wearing glasses, and a torso with the pelvis and legs detached.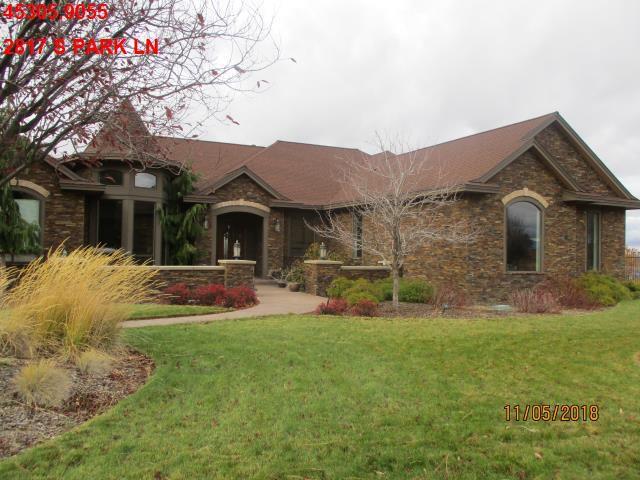 Family members that talked to detectives told them Derek, "Can be violent and has attacked Rex in the past." 
The cause and manner of Rex's death is pending, according to the Spokane County Medical Examiner. No charges have been filed in the case.