SPOKANE, Wash. - Spokane Police are investigating after they say a teenager shot himself in the foot.
Police say the teen had been home most of the day and his mother went out to run some errands.
The gun was on the bed in the teenager's bedroom and police say he forgot the gun was there and it ended up covered by blankets. They say the teen was looking for the gun when it went off, striking his left foot.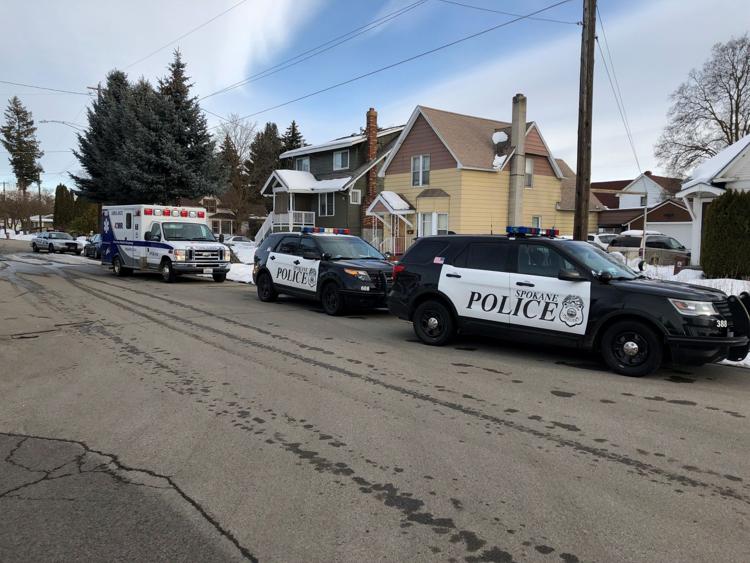 He's been taken to the hospital with non-life threatening injuries.
Police say the teen's mother didn't know he had a firearm. They are still investigating how he got the gun.