UPDATE: March 10th, 4:30pm
The Spokane County Sheriff's Office has identified the deputy involved in the shooting as Deputy Craig Cupo. They say he joined SCSO in May of 2019 after previously serving in the United States Air Force and as a member of the Las Vegas Metro Police Department. SCSO says Deputy Cupo usually works the North Spokane County area on the night shift.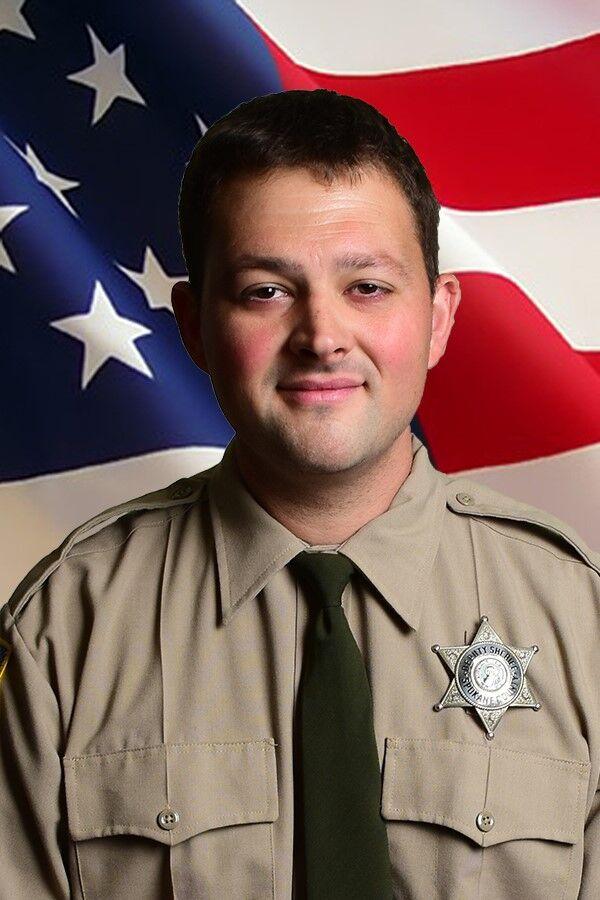 UPDATE: March 10th, 2:55pm
The Spokane Independent Investigative Response (SIIR) Team has provided an update on the Spokane County Sheriff's Deputy involved shooting that occurred on Sunday night. 
The SIIR team confirms that the shooting occurred when a SCSO deputy was conducting a prowl check at a residence in the 6500 block of E. Grouse Road north of Chattaroy. The prowl checks were requested by the property owner due to recent thefts at the property. 
The SIIR team says at around 7:10pm the deputy arrived at the property and was then confronted by the armed property owner in the doorway of a building. Shots were exchanged between the deputy and the property owner, and the property owner was hit. 
The deputy provided trauma care to the property owner until paramedics arrived. The property owner remains in the hospital in stable condition. 
Detectives processed the scene for evidence and conducted interviews, including with the property owner, who is cooperating with the investigation. 
The Spokane County Sheriff's Office will release the name of the Deputy involved in the shooting. Once the SIIR team completes their investigation, they will forward the case to the Spokane County Prosecutors Office for review. 
ORIGINAL COVERAGE:
A deputy conducting a prowl check north of Chattaroy Sunday night ended up confronting and shooting the owner of the property, according to the Sheriff's Office. 
Spokane County Sheriff Ozzie Knezovich said there was a reported burglary at the property on E. Grouse Rd earlier on Sunday and throughout the night there had been requests for continued prowl checks at the property. 
However, Sheriff Knezovich said unbeknownst to law enforcement, the property owner came back to stay the night.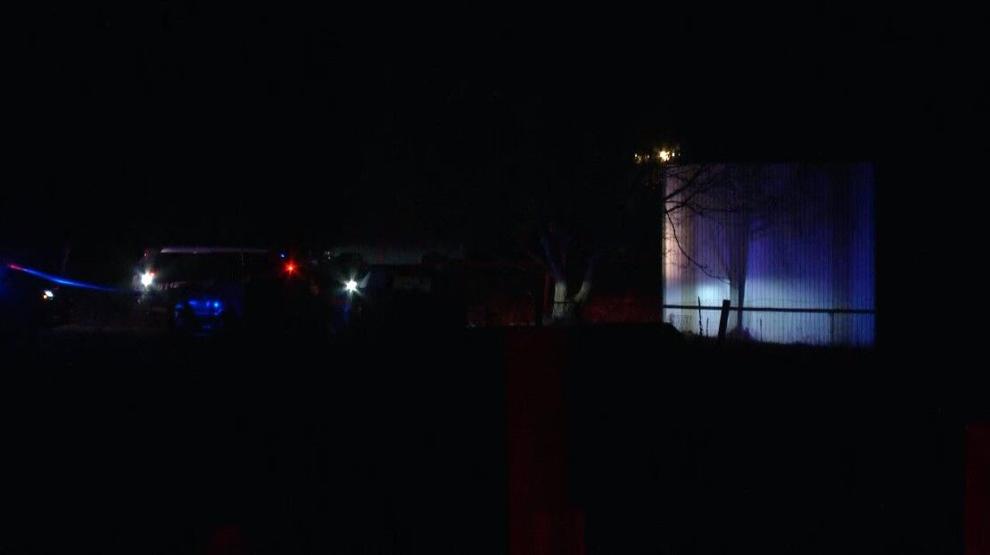 While conducting a requested prowl check, a deputy encountered the property owner and at some point shots were fired and the property owner was hit, according to the Sheriff. 
The property owner was taken to Sacred Heart and admitted into surgery. The property owner's condition is unknown at this time. 
The SIIR Team is conducting an investigation into the shooting. 
This is a developing story and it will be updated as soon as additional information becomes available.