.@MeredithVieira is here, and she finally revealed the secret she told us weeks ago that she's been keeping! pic.twitter.com/FjQHCkLDGa

— TODAY with Hoda & Jenna (@HodaAndJenna) April 18, 2019
Two former KHQ reporters made their debut on TODAY with Hoda & Jenna. Meredith Vieira, former co-host on TODAY, filled in for Hoda Kotb on Thursday, and spoke about her son, former KHQ Reporter Gabe Cohen, and his recent engagement to former KHQ Reporter Alli Flicker.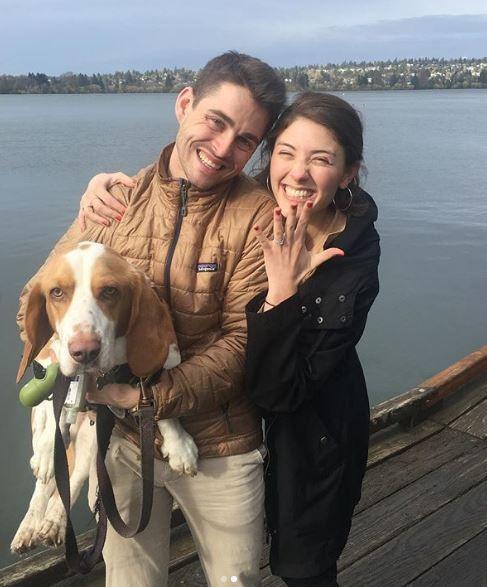 The two met while interning in London, and as Meredith says, fell in love while they were both reporting at KHQ in Spokane, WA. The pair now lives in Seattle, with their dog Arthur.