UPDATE: All lanes are now open, though traffic is still a bit slow-moving. Drive cautiously through the area and be patient as things get moving again.
SPOKANE, Wash. - An accident on I-90 near  Division has caused significant congestion on the freeway for eastbound traffic after a mattress appears to have fallen from a vehicle.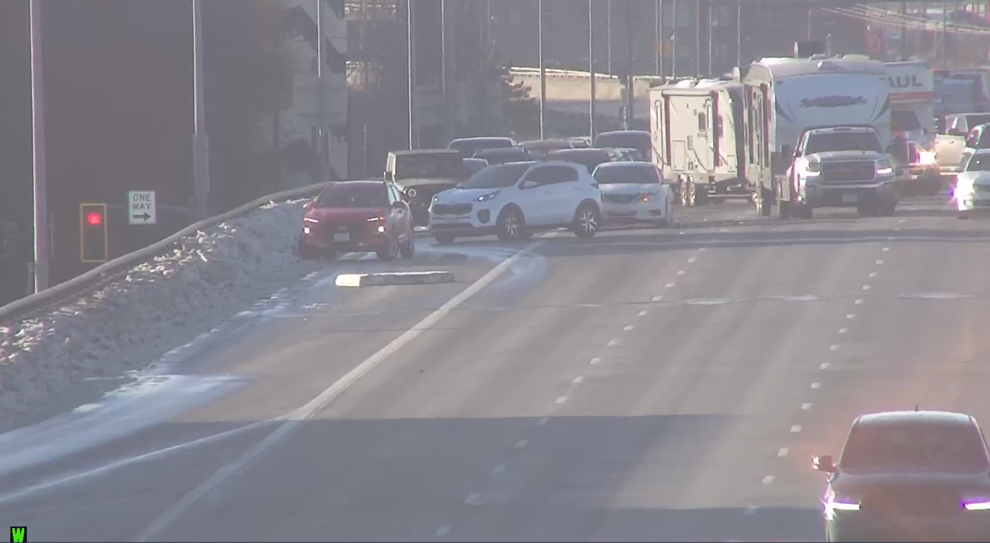 At this time, it's unknown how many cars were involved in the wreck or whether there are injuries. First responders are on scene and working to clear the way. Eastbound lanes are backed up to at least Jefferson at nearly a standstill.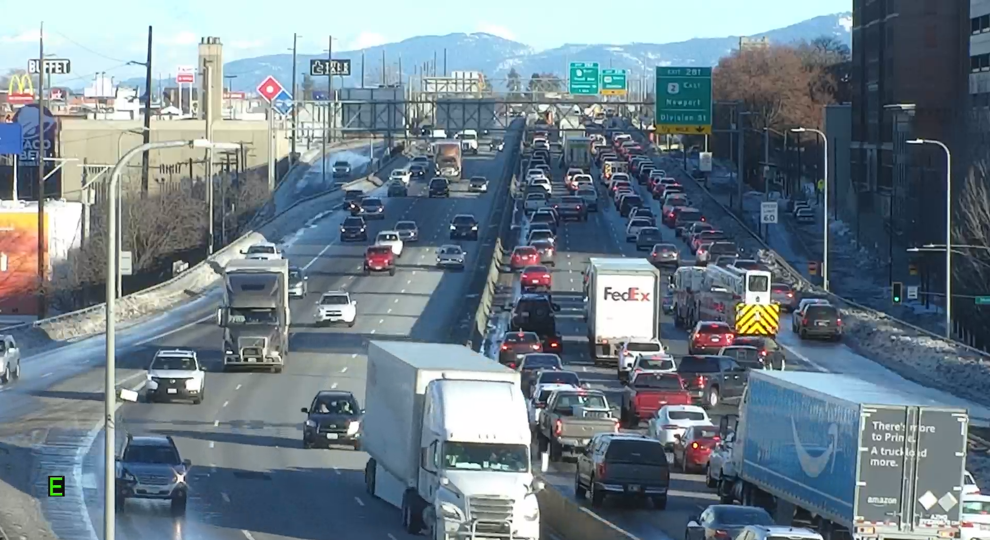 A detour is recommended at this time. If you must travel through, expect significant delay. Remember to give crews ample room to work when able and try to move over for emergency vehicles. 
This is a developing story. Check back for updates.